Welcome to your family dental practice
Rated 4.9/5 – 155 reviews
Dedicated to providing a full range of dental care from young to old with affordable, effective family & individual care plans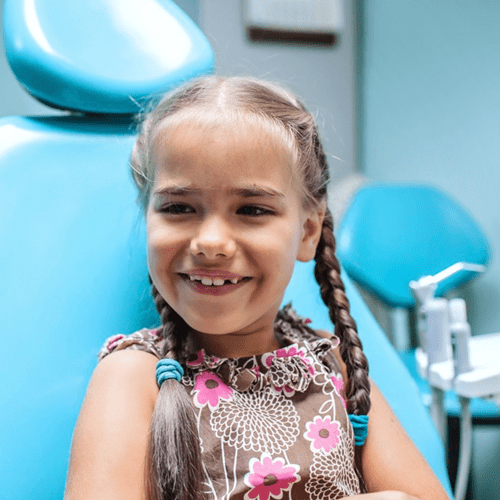 Affordable Dental Care
We offer affordable
Practice Plan
dental care packages to help spread the cost of treatments. Plus, under 6's are
free
when accompanied by a registered parent or guardian.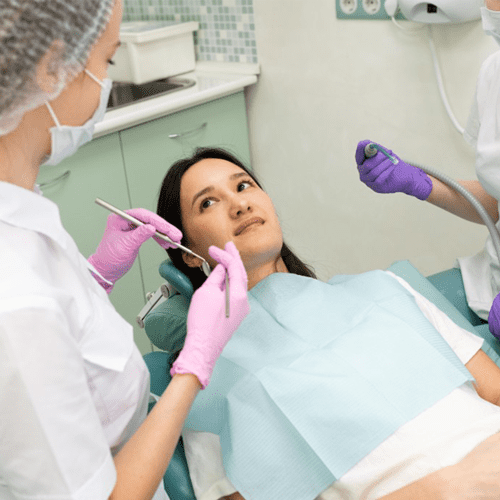 Nervous & Phobic Patients
Don't worry if you are especially nervous or are a dental-phobic patient. Our team are here to make you as comfortable as possible. Our dentists are patient & understanding.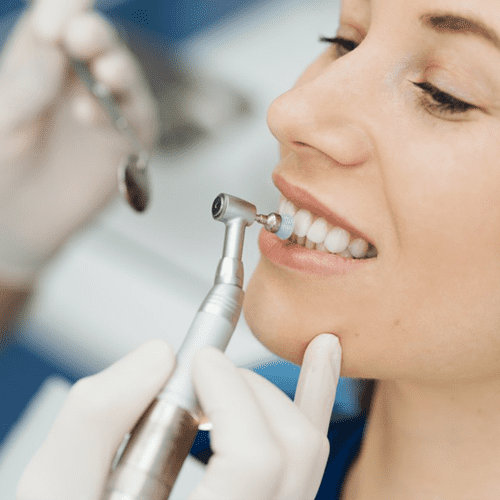 30 Years Experience
We are a family run business and have been for over 30 years. We take great care of all of our patients and aim to provide you with a high level of dental care.
Ellesmere Dental Practice
Welcome to our family dental practice, established in 1994 and providing high standards in dental practice ever since.
Providing a wide variety of dentistry services, Ellesmere Dental Practice pride ourselves on ensuring you and your family are as comfortable as can be during your visit. Our Dentists are highly qualified, experienced and aim to make you as comfortable as possible on your visit.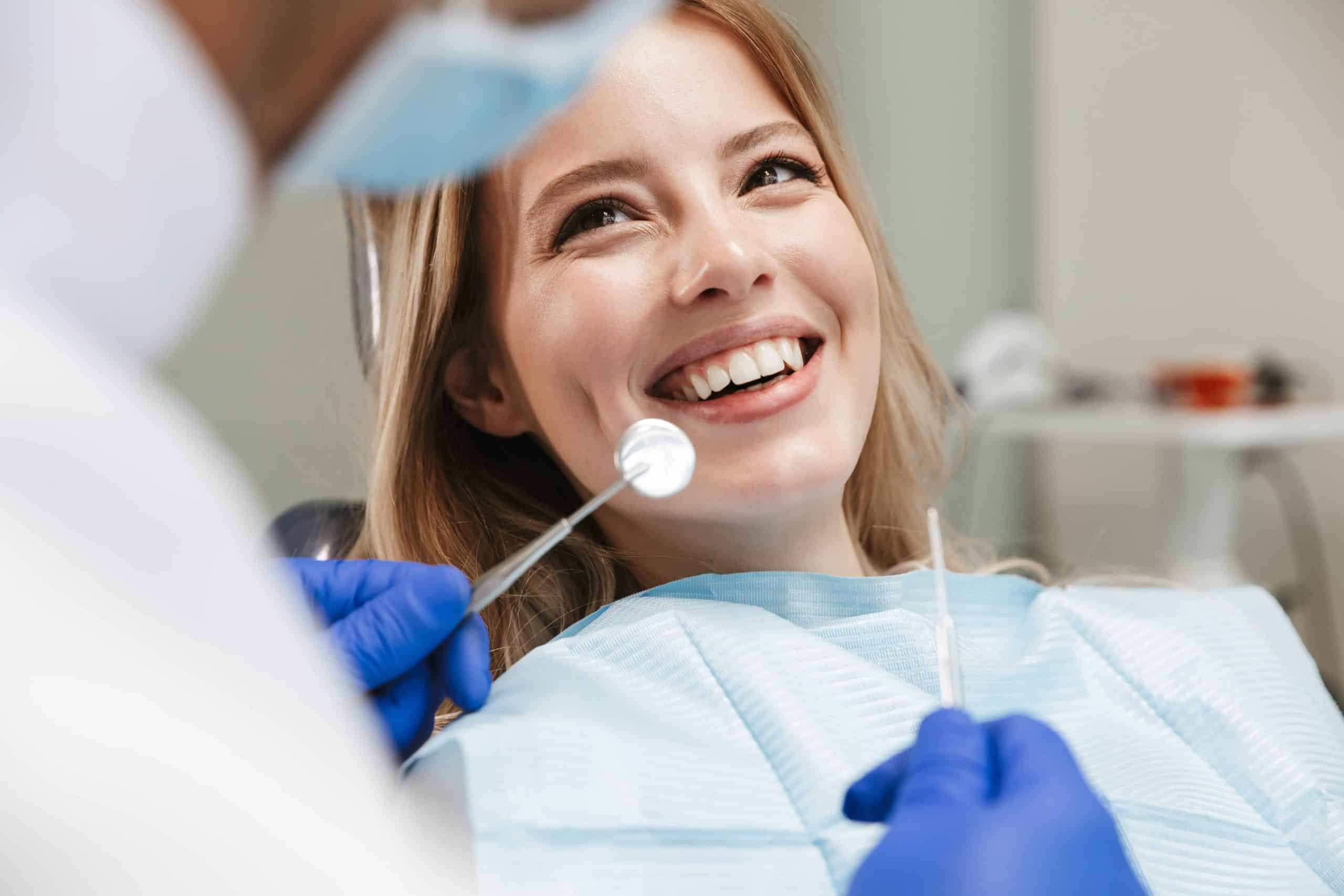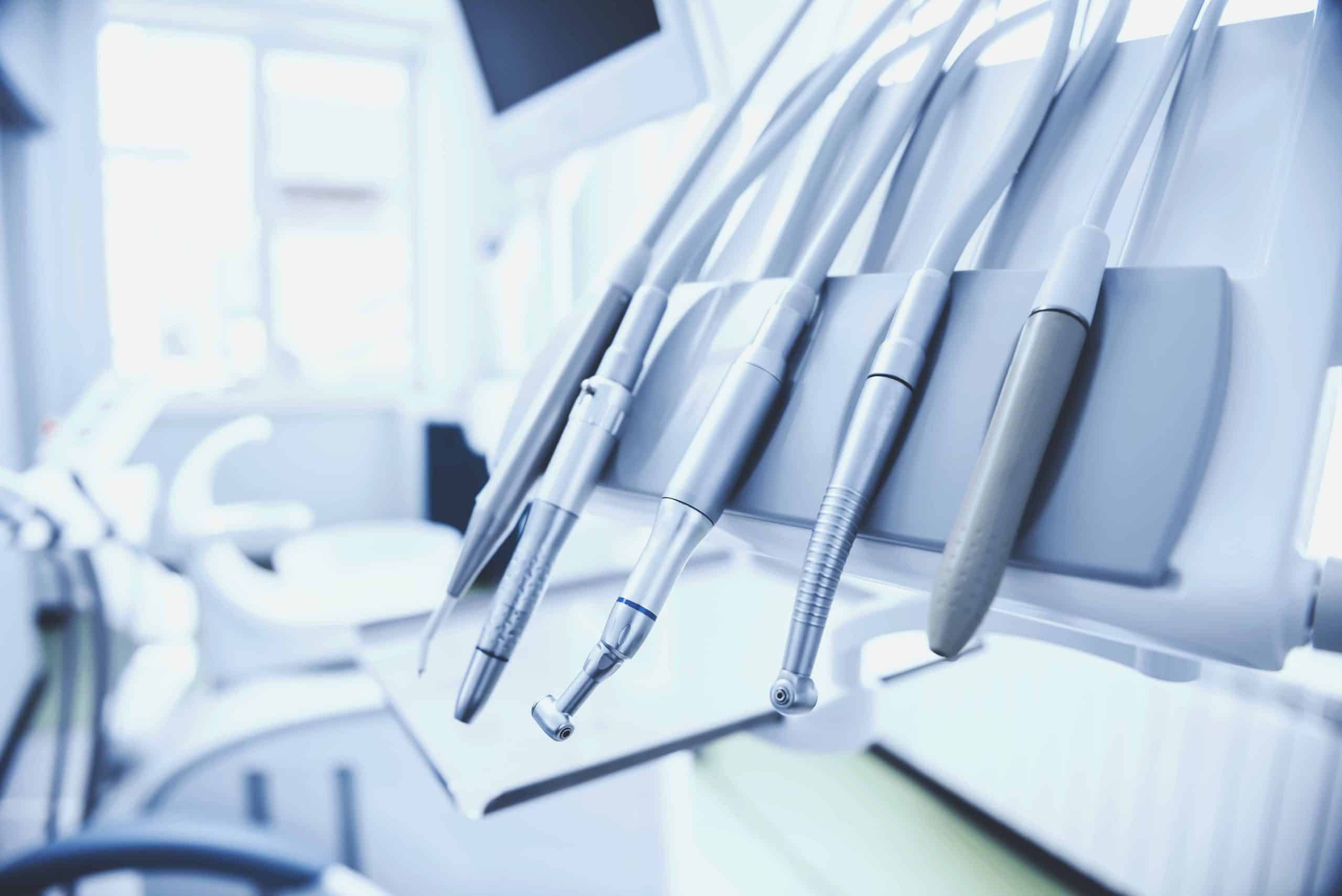 Ursula Pencavel
General Dentist
BDS, LDSRCS, BSc(Hons), MSc. GDC No: 56359
Kate Warwick
General and Cosmetic Dentist
BDS (Birm), FDS RCS (Ed), DPDS (Brist) GDC No: 70917
Practice update April 2022
Even though restrictions have been lifted, in medical settings there is still government guidance we have to follow for the time being. You may see some changes when it is time for your next appointment.
For example:
Our practice team may communicate with you beforehand to ask some screening questions and again at your appointment
We will politely ask you to use the provided hand sanitiser when you enter the practice. Hand sanitser can also be found around the practice for use as needed
We no longer offer magazines, children's toys and so forth, since those items are difficult to clean and disinfect, we will also be unable to offer toilet and washroom facilities
Appointments will be managed to allow for social distancing between patients. That might mean that you are offered fewer options for scheduling your appointment
If you are registered with us and have a dental emergency please call the practice as usual, somebody will be available to offer advice.

Join our Dental Membership with
We believe this is the complete package to maintain your oral health. We recommend joining to help reduce the risk of expensive restorative treatment in the future.  
Please speak to any member of the team if you would like more information or for details on how to register.
Take a look at our recent articles and blog posts. We include information about best Dental practices for healthy teeth and gums, practice updates and general information that you may find useful
First time here and everyone was very friendly, and really happy with the service. Thank you
Really lovely with Owen today for his first visit top the dentist
Rachel is the best hygienist I've ever had!
Friendly and caring staff. Excellent service.
Since joining the practice I have found all the staff to be most welcoming and put me at my ease.
Welcoming, efficient, caring... and, in the main, if something crops up it is seen to very quickly. Thank you to all.
Rated 4.9/5 – 155 reviews